The Mentoring Program
So, how are you doing?
Congratulations on chosing your journey of being an actor and making your mark in Bollywood.
Now, there might be several questions in your mind.
what is needed? who to approach? how & where to polish your skills? how to present yourself? how to get noticed? how to face the competition? how to cope up with stress? how to sustain yourself? how to always be motivated? how to have a pleasant personality? how to get work? how to chose work? how to negotiate? how to maintain emotional and mental balance? ...and many more.
Don't worry, that's why we are here. Here you get all the solutions & complete guidance in making a career in Acting. We understand your goal, plan a strategy for you and hand hold you in your path to success. We also take care of your emotional, physical and psychological wellbeing, as the job of an actor is very attractive & it can be challenging as well.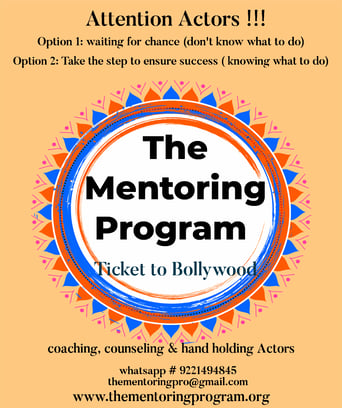 The Mentoring Program
The mission is to help and hand hold budding actors to get a grounding in the film Industry. Most of the actors come to the Bollywood and don't know where to start, what to do, what are the pre-requisites, how to develop skills, how to grow in this fast-paced industry, how to meet genuine people, how to land up right opportunities, how to cope up the stress, how to be in the circle etc. To create a niche for yourself you need to understand what actually it takes to be successful. We at the mentoring program have designed a plan which will give you all the answers, which will take your career in the right direction to achieve the goals. We have created this program with utmost care so that all your needs are addressed and you sail smoothly on the path of success. This unique program is a combination of coaching, counselling and hand holding to give you the best results in much shorter time.
Ticket to Bollywood...
Taking you on a journey from:
Ignorance (not knowing what and how to do)
to
Success (Knowing what to do and how to do).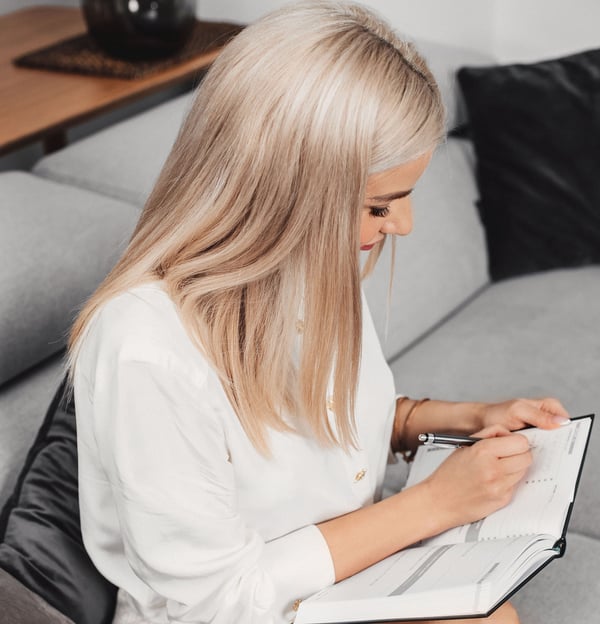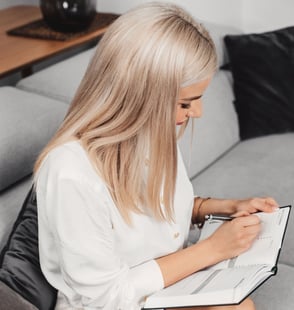 Become the actor that every director/casting director want?
It's not enough to just to land in bollywood and keep waiting for that opportunity that will change your life. You need to be in charge of your actions then only you will be able make a mark.. And you want to do it in a way that no one can stop you from reaching your goal.
Grow as an actor and turn the film industry into recognising you?
Being a sought-after actor is different from just being there. And how to be that, what all it requires, does it need some extra efforts.. you will find all the answers here.
Get hold of your dream?
Everybody comes to film industry with big dreams, what happens afterwards...do they fulfill it...do they hold those for long...or do they let it slip...what is that that makes some achieve it while others not. The program focuses you towards achieving it in the best possible manner.
Invest in yourself and take yourself to the next level?
Everything costs money and time, the time and money for sure is going to be spent years after years and seldom you get value for it. Have you ever thought about how being smart and investing a little time and money on yourself you can take yourself to that next level you have been dreaming about.
My blog
I'll let you in on some trade secrets and share my top tips on how to successfully promote yourself.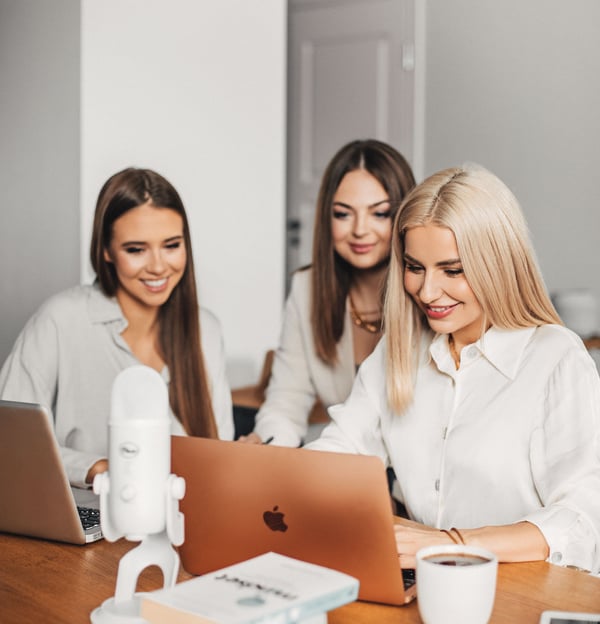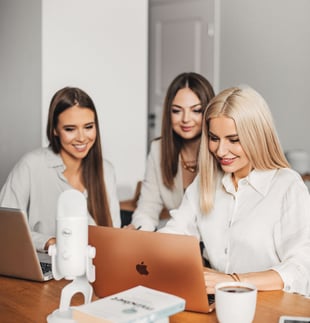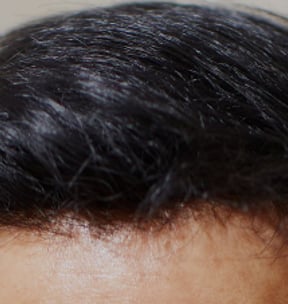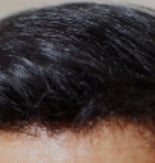 "When I started in the film industry many years back there was no one to hold my hand, I had to search and look for all the answers myself which took many years, Now I would like to hand hold, new actors so they can fulfil their dreams faster and efficiently."
Shyam Kishore
Actor/Filmmaker/Writer/Coach