Our process
From coaching to counselling to hand holding to guiding and advising on everything that concerns you as an actor and beyond. We are here to help you grow as an actor and get work.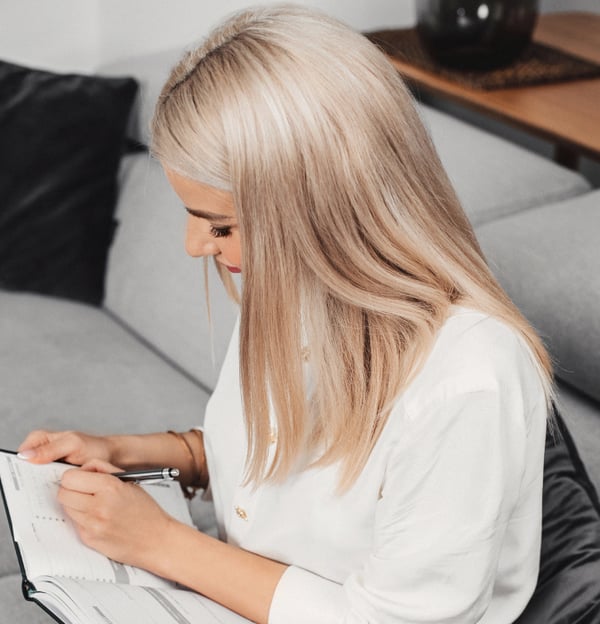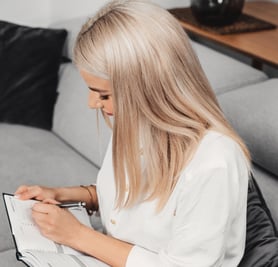 Personalised Mentoring
Whether you need help with planning you career, chosing the right path, taking the right courses, coping with the stress or for any other issues that comes in your way of you becoming a successful actor, we are there to support you, hand hold you, coach you, counsel you. We work closely with you to identify how we can scale your potential to a whole new level.
Service
• Analysis of your potential and goal
• Creating a tailormade plan
• Developing a personal strategy
• Periodic guidance
• Mental & physical wellbeing
• Communication skills & grooming
Add ons
• Regular engagement to grow you as an Actor
• courses & workshop for developing skills
• Helping with showreel creation
• Helping with auditions
• Connecting with casting director/director/actors
• Providing leads for work
Duration
The initial contract is always for 6 months/12 months – this way, we can monitor together that you achieve the desired results. After the initial contract period, we continue on a half yearly basis.
Pricing
On request – the investment depends on your needs.
The Program
This is a customised program where you can join for 6 months/ 12 months to begin with. You will be personally mentored for the whole duration so that you achieve your dream of becoming an Actor. During this time we will be giving you one on one sessions online/offline. We will be focusing on your career, mental wellbeing and physical wellbeing. The aim is to prepare, support you and guide you in your journey of becoming an actor and providing you with solutions to any difficulty you face.
Structure for 6 months
• Minimum 24 sessions
• Personalised attention & support
• One Networking event
• Community support
• Invitation to creative event
• Placement assistance
Pricing
On request – the total price depends on your business and needs.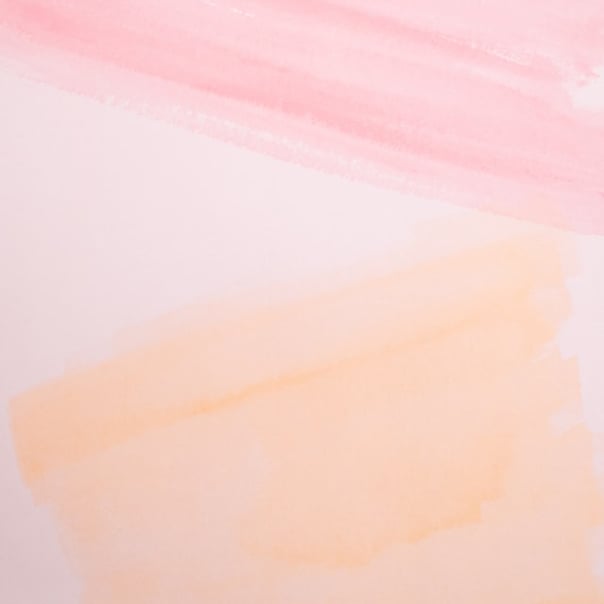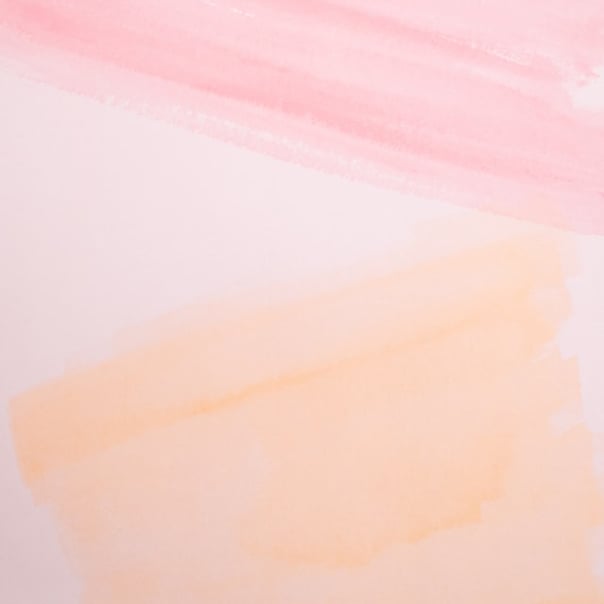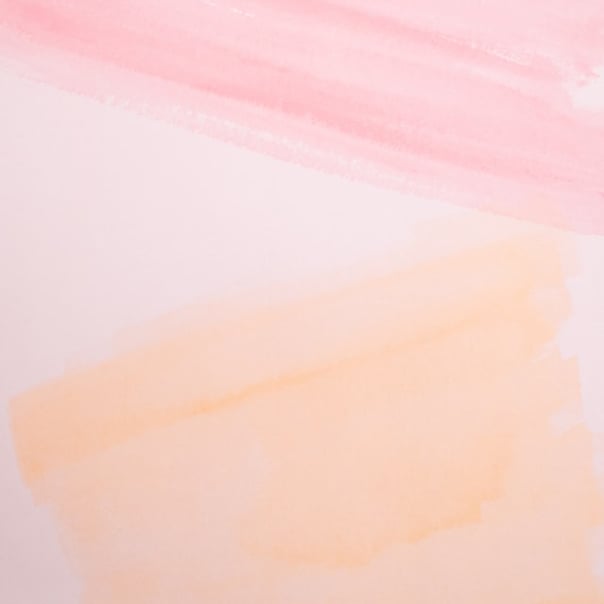 Structure for 12 months
• Minimum 48 sessions
• Personalised attention & support
• Two or more Networking event
• Community support & invitation to Actors group
• Invitation to creative events and rehearsals
• Placement assistance & roles in Inhouse productions
First consultation for free
People don't buy goods and services. They buy solutions and stories that you tell. We totally understand you and are always ready to help you make your career as an Actor.