Our Mentor
Shyam Kishore is an Actor/Filmmaker/Writer/Coach working in Bollywood over last 15 years. He trained as an actor at the prestigious NSD, New Delhi. Shyam Kishore also has a post graduate degree in Counselling Psychology from XICP, Mumbai. He also got his certification in Training of trainer from Gaia, Scotland.
As an actor he has been part of some very interesting projects such as, films like Shaurya, Lamhaa, Wo Pehli Baar, Murder on the road to Kathmandu, Haseen Dilruba etc. He has also been part of many web series such as Sacred games 2, Afsos, Daanv, Mirzapur 3, The Good wife, Gormint, Slave Market etc. He has also worked for some tv shows and commercials. Shyam Kishore has been a mentor and trainer since last 15 years and has mentored hundreds of actors and has been associated at institutes such as, NSD, SRCPA, NIFT, WWI, MAS, ICE Balaji, MCRC, MANNU and many more.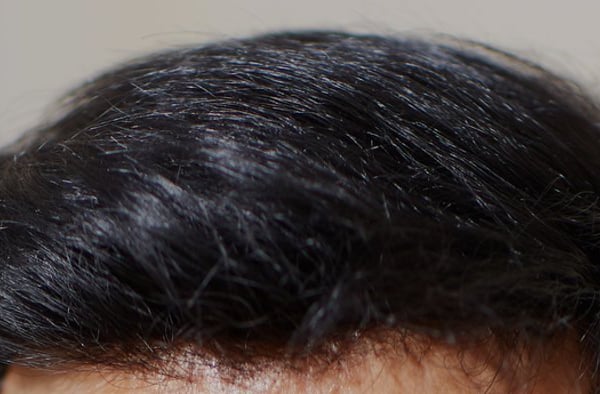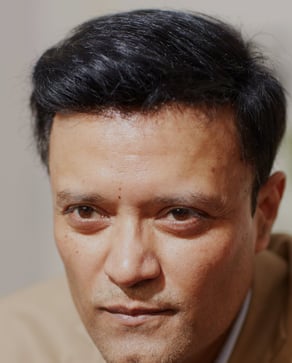 Creating success stories for actors
I believe it's paramount to create a committed and genuine community that has a positive influence on actor's lives beyond the media sphere. With more and more people coming to bollywood on a daily basis, the competition for attention is fierce, and you have to work hard to appeal to the filmmaker/directors/casting director. That's why it's my goal to help you understand the whole business of acting world, because only by understanding what all it takes, what all to do, what not to do, how to cope up with the pressures of being an actor, you can become a better and successful actor.
My blog
I'll let you in on some trade secrets and share my top tips on how to successfully promote your brand online.